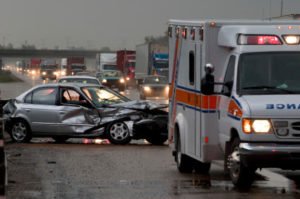 Frekhtman & Associates represent victims of accident injuries within New York State. If you are injured in any type of car/auto mishap then do call NY Car Accident Attorneys at 855-THE-INJURY OR 1-866-ATTY-LAW for free consultation.
More than 3 Million people are injured in motor vehicle accidents annually in the United States.
If you or a loved one has been in an auto accident in NY, our New York Law Firm's experienced and knowledgeable trial attorneys will assist in obtaining the compensation you deserve.
A Few Important Facts From Our Attorneys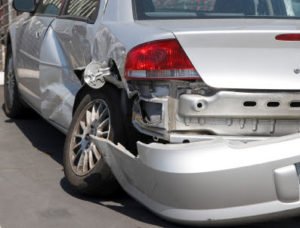 Don't leave the scene of an accident. It is a crime and will hurt your case. Stay until the police arrive and explain what happened to the police clearly and briefly. Later, you or your lawyer will be able to get a police accident report which describes how the car mishap happened and includes important insurance information.
In order to obtain No Fault benefits which allows the insurance company to pay for your medical treatment up to a certain amount, you must file an NF2, no fault application, within 30 days of the accident.
If your injury isn't immediately evident, such as neck pain, back pain, or other soft tissue injury, it is important to commence physical therapy and rehabilitation which includes MRI, EMG, NCV, neurological, orthopaedic, and other specialities. You must continue to see a doctor for no less than 3 months (going 2-3 times per week) out of the first 6 months. If you do not treat and delay, you will not be able to prove serious injury under NY law which means your case will be dismissed.
No-fee, no obligation legal consultation for your car crash
Frekhtman & Associates has successfully represented victims injured in car accidents throughout NYC. We also represent clients in serious and catastrophic auto crash. Our trial lawyers have won some of the top verdicts and settlements in NYC including a trial jury verdict for $69,225,000. Recently, we settled a car accident case in the Bronx for $500,000 and won a jury trial in a car crash case in Brooklyn for $1,200,000. Call NY Accident Attorneys, Frekhtman & Associates for a free consultation at (866) ATTY – LAW.
---
Car Crash Useful Resources